2022-02-20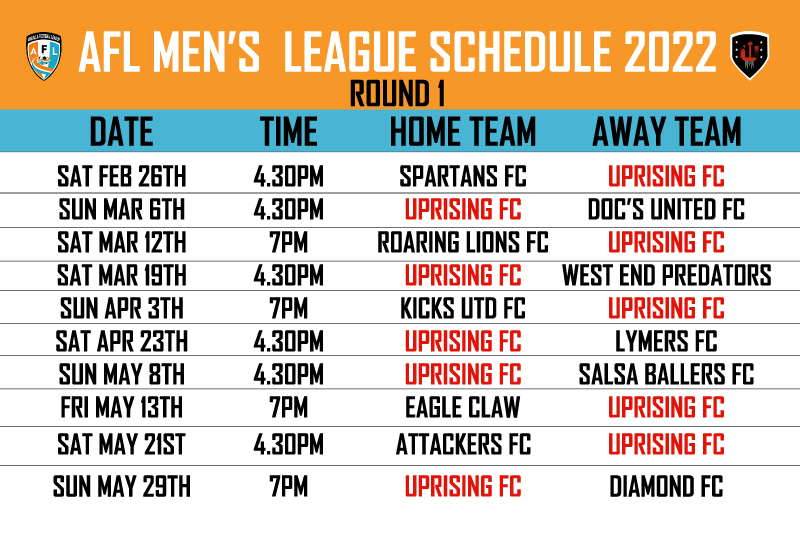 THE WAIT IS FINALLY OVER
After so many months without football due to the covid pandemic, we are pleased to announce that we have received confirmation from the AFA about the restart of domestic league football in Anguilla.
The first thing to note is that the 2021 season's final league table standings have been confirmed and decided upon a points per games played ratio. This has seen us finishing in fourth position which is a great achievement and one that all of the players and coaching staff can feel very proud of!
The 2022 AFL Senior Male League will begin on Friday 25th February with our first game of the season being against Spartans FC on Saturday 26th February at REGTC with a 4:30pm local time kick off.
The 2022 AFL Senior Male League will have eleven teams involved, sadly Enforcers FC have withdrawn but have been replaced by a new club called Eagle Claw FC.
It goes without saying that we are extremely excited about the restart of club football and we cannot wait to get started. As always your amazing support both in Anguilla and from around the world will be very much appreciated by all at the club.