2022-02-04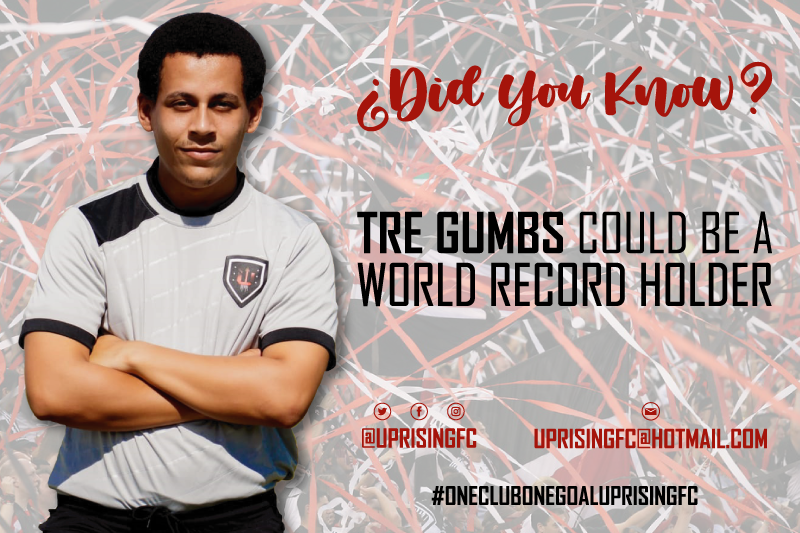 A Possible Record in World Football ?
During a recent conversation on our club WhatsApp group, a discussion was started with regards to our Player/President, Tre Gumbs. The discussion was about whether Tre, who is 24 years old, is the youngest person in the world to both play for and be president of a club in their respective nation's top division of football.
It is an interesting question and an accolade that we believe Tre could be the World Record holder of! We have tried to carry out some research into this to see if we could find any other young player/presidents at clubs in countries top divisions around the world but, and as you can imagine, this is a very difficult task.
So, what this leaves us with is this - unless it can be proven otherwise to us, we believe that Tre Gumbs, our hard working player/president and not forgetting the fact that he is also an Anguilla international, holds the World Record for being the youngest Player/President in world football at a club in their nation's top division!
We would love to hear comments from our own supporters and those from football fans around the world with regards to this. If you have a view on this then please contact us on our various social media platforms.