2021-11-03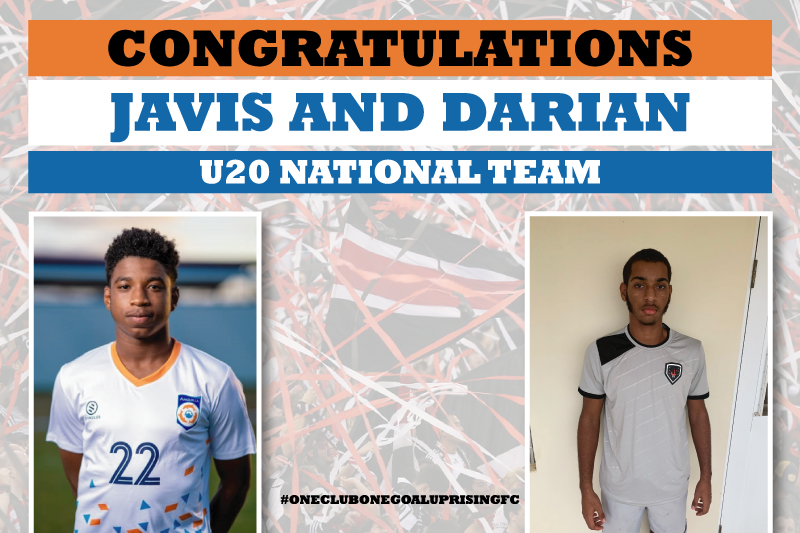 UPRISING YOUNGSTERS RECEIVE INTERNATIONAL CALL UP
We are so proud and pleased to announce that two of our rising stars, Javis Jones and Darian Carty have received a call up to the Anguilla Under 20's international squad.
Both Javis and Darian departed Anguilla today (3rd November) with the rest of the squad to compete in the 2021 CONCACAF Men's U-20 Qualifiers in Santo Domingo, the capital city of the Dominican Republic.
There are 18 teams competing for just four places to join the 16 top ranked men's U-20 teams who have received a bye to the Championship proper. The teams in the qualifying stage have been placed into two groups of five and two groups of four teams respectively.
Anguilla have been drawn to play in Group B of the qualifiers and will be competing against Saint Lucia, Dominican Republic, Belize and Saint Martin.
We send our very best wishes to the whole Anguilla U-20 squad and especially to both Javis and Darian, our two rising stars.