2021-09-20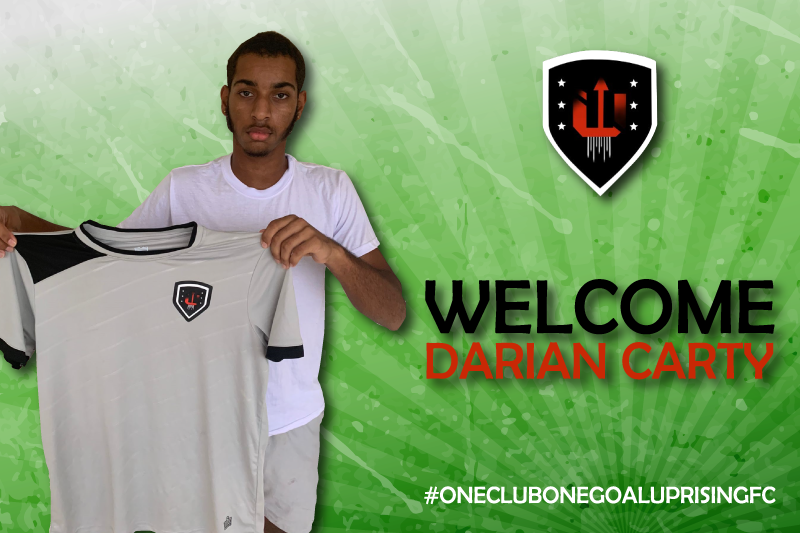 Uprising Sign New Goalkeeper 
We are pleased to announce the signing of Darian Carty.
15 year old Darian joins us from Spartans FC, he is a promising goalkeeper who has also represented Anguilla at Under 15's international level.
We welcome Darian to our club and we look forward to seeing him playing for us in the near future.