2021-06-30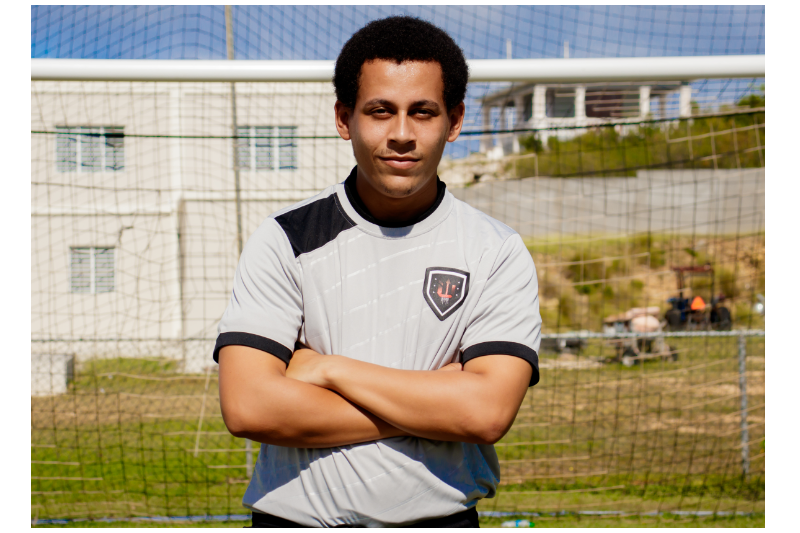 Interview with Tre Gumbs
Ahead of our game on Friday we had a short chat with our Player President Tre Gumbs, to gauge his thoughts on life in Anguilla during lockdown and his hopes for our club for the remainder of the season.
GT: How has life been in Anguilla during the recent lockdown in terms of general living?
TG: General living in Anguilla has been "NEW" I think that it has been hard for everyone to adapt but as usual we always get through! I think the hardest part has been no football!
GT: Likewise how have our players coped with not being able to play and train until very recently? Did the players have an individual training structure so that they could stay in shape?
TG: Thankfully Mr Collins (Andre Collins Uprising FC Technical Director) forwarded to us a daily exercise guide for us to adhere too during the lockdown. Those that have followed this will surely come out with the same intensity that we started the season with.
GT: Finally - We made a very encouraging start to the season before the enforced break, how confident are you that we can pick up where we left off?
TG: I am very confident that we can continue as we started off. The players are hungry for the restart of the season!
We thank our Player President for taking the time to answer our questions and we hope that it has given you, our brilliant supporters around the world a little bit of an insight as to what has been going on during the enforced break to the football season. We as a club cannot wait to get back to playing and we look forward to taking you on our journey and as always thank you for your amazing support!