2021-03-28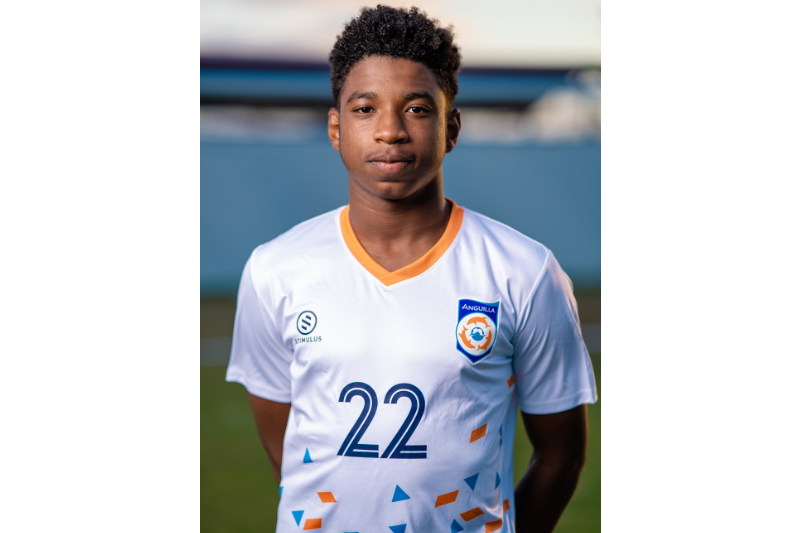 International Call Up for Javis Jones
We are delighted to announce that our talented young midfielder, Javis Jones has received an international call up to the Anguilla National Team for the World Cup Qualifying game against Barbados in the Dominican Republic on Tuesday.
To say that we are proud of Javis would be a massive understatement, it is an outstanding achievement for him and is a great reward for all of his hard work he has put in thus far throughout his fledgling career.
Talking from our view point and about our club, Javis's call up also goes to show that we as a club are doing things correctly in helping our players develop and to eventually receive national recognition.
Who knows, maybe in the future even more of our players will also receive call up's too!
Good luck Javis and team Anguilla for the game.