2021-03-13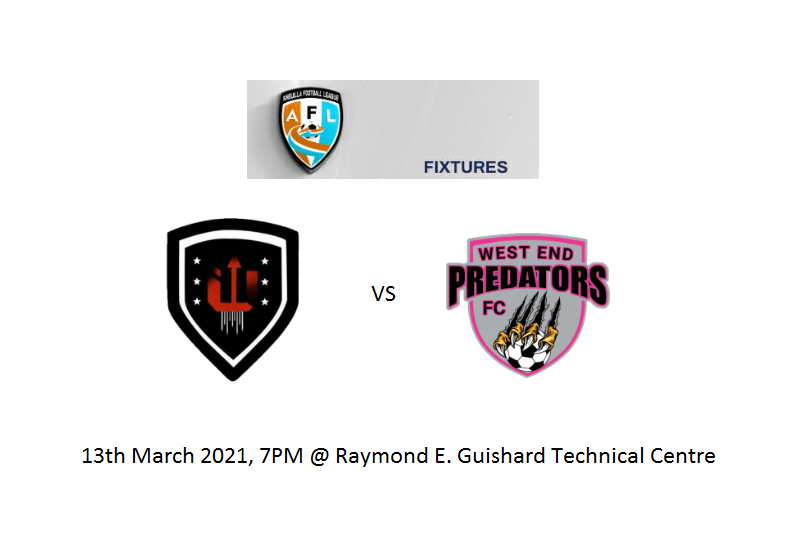 Ahead of the Match with our Technical Director - André Collins
Earlier this week we spoke to André for his thoughts of today's game against West End Predators, here is what he had to say.
Our opponents West End Predators are a new team to the league but a lot of their players have played for other teams in the league previously so we will not be taking this game lightly. We still need to remain focused and execute the job that we need to do.
The guys have been very positive during the course of the week, we were able to have two training sessions. In those sessions we addressed some of the things that we saw from our first game. Obviously it is still a working progress and we remain focused to get stronger and stronger as the season progresses.
We expect to see a strong showing today although we do have a few minor injuries but nothing that will actually prevent the guys from playing.
All in all the team is excited and the players feel that they are in a good place and they will do their best today to get a positive result.