2021-02-25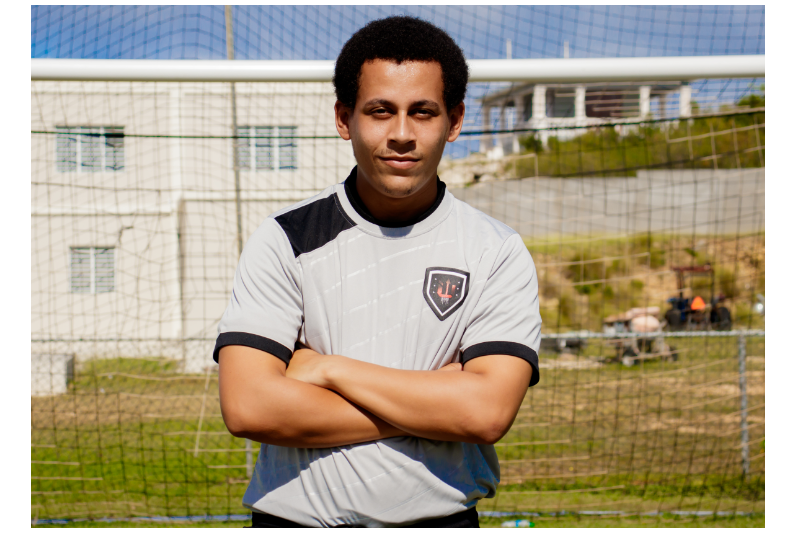 Interview with Player/President - Tre Gumbs
With the season drawing ever nearer, we thought it would be a good idea to check in with our Player/President - Tre Gumbs to gauge his thoughts and opinions on matters on and off the field ahead of the new campaign:
GT: As the President of our club could you please tell our supporters how things have been going away from the playing side of things since the end of last season to the near beginning of the 2021 AFL Season?
TG: Preparation has been hectic in the best way possible! The team have not slept on any ideas for the betterment of the club. Everyone can sense the increased amount of passion over a small number of months.
GT: And, as you are also a player for our club can you tell our supporters how pre-season has gone?
TG: Pre-Season has been a great learning experience. Each team that we played gave us different troubles to overcome. This allowed us to play around with positions and roles with no cost to the team.
GT: What are your hopes for our club during the 2021 season both on and off the pitch?
TG: For this season I would love to see the team improve on last season, positional wise in the league table. As for off the pitch, I would just like our fan base to keep on increasing at the rate it is. It is so pleasant to receive positive messages from other in support of our club.
GT: Finally, what are your own personal goals for the season ahead?
TG: Personally I want to give the team 100% commitment and to be the one to make the sacrifices needed. I have quite a way to go but I'll get there!