2021-02-11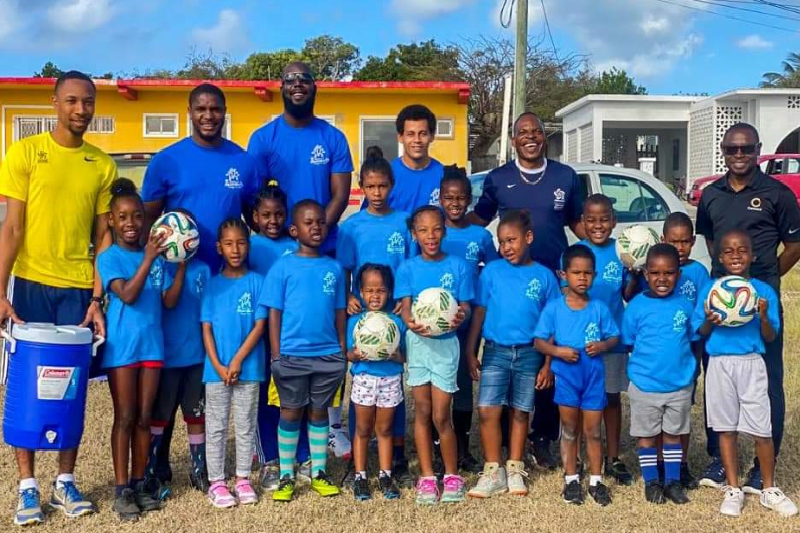 Update on our Up Academy
Earlier on this week we received a visit from Grassroots Anguilla who kindly gave our academy some shirts and water coolers. We thank Grassroots Anguilla very much for their visit which we appreciated greatly.
We are very pleased with how our academy is progressing but we always welcome new members, whether that might be children who want to participate or people who are interested in helping us with coaching the children.
If you have a child who is interested in joining our academy or you are interested in helping out with coaching then it is not too late to get involved. We hold sessions every Saturday morning from 09:00 - 10:30 and all new members would be made very welcome. You can learn more about our academy by contacting our club president, Tré Gumbs who will be delighted to give you further information or the chairman of the Up Academy, Delano Mussington.
Contact Details: Delano Mussington - 583-4928 / Tré Gumbs - 583-2016