2021-02-07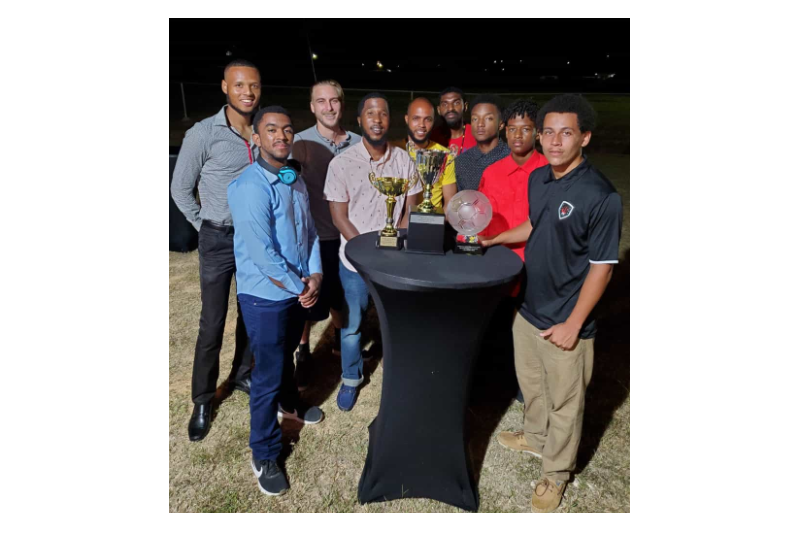 A rewarding day
Yesterday was a very busy one for our club.
The day started with a training session which was followed by an 80 minute practice match against Diamonds. This was a worthwhile run out for the lads with the game ending as a 1-1 draw, René Thomas with our goal.
During the evening several members of the club attended the brilliantly organised AFA Awards Ceremony for the 2020 season. This proved to be a very special evening for the club as we picked up three awards! A participation award and another award was given to us for being voted the most disciplined team in 2020 - a real credit for everybody involved. The highlight of the evening though was when we were awarded with the trophy for winning the 2020 Development League title!
We hope that the awards we received last night are a sign of things to come, who knows, with all of the hardworking officials and players we have at the club we could well win even more awards in 2021.