2020-12-02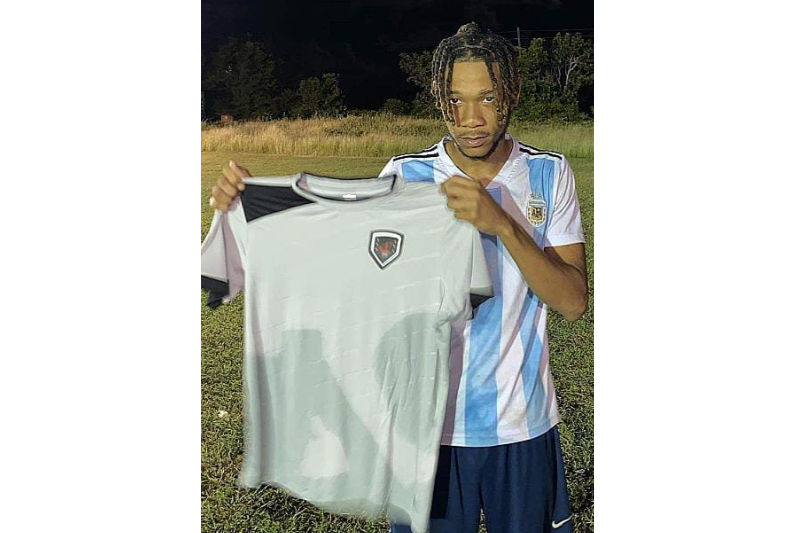 NEW SIGNING FOR UPRISING FC
We are delighted to announce that Anguillan international, Ricardo Petty has signed for the club.
The striker who was with Salsa Ballers in 2018 to 2019 joins us from Kicks United for the forthcoming season.
We would like to welcome Ricardo to the Uprising family and wish him well for his future with us.