2020-11-06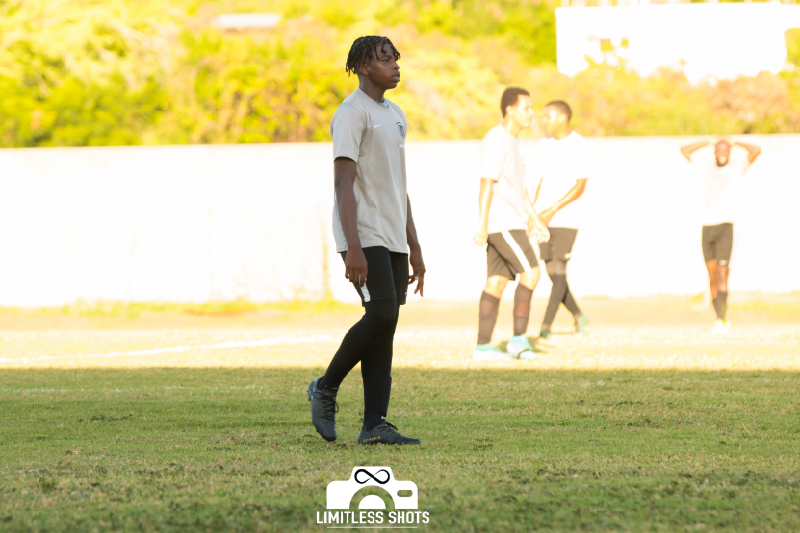 Javis Jones will be captaining the Yellow Hornets
Our Young Captain, Javis Jones will be captaining the Yellow Hornets team in this years AFA & ALHCS Senior Boys Inter-House Competition.
Javis and his Yellow Hornets will be playing today against last years champions, Maroon House in what promises to be a very difficult opening game.
All at Uprising FC would like to wish Javis and his team mates all the very best of luck for today's game and for the remainder of the competition.